Art of Retreat 2015,2016,2017
What: The Art of Retreat is a North American conference for Parkour instructors to share knowledge and best practices. In 2015, In New Jersey, I was invited to teach a Contact Improvisation class. This evolved into the first exploration of Parcon.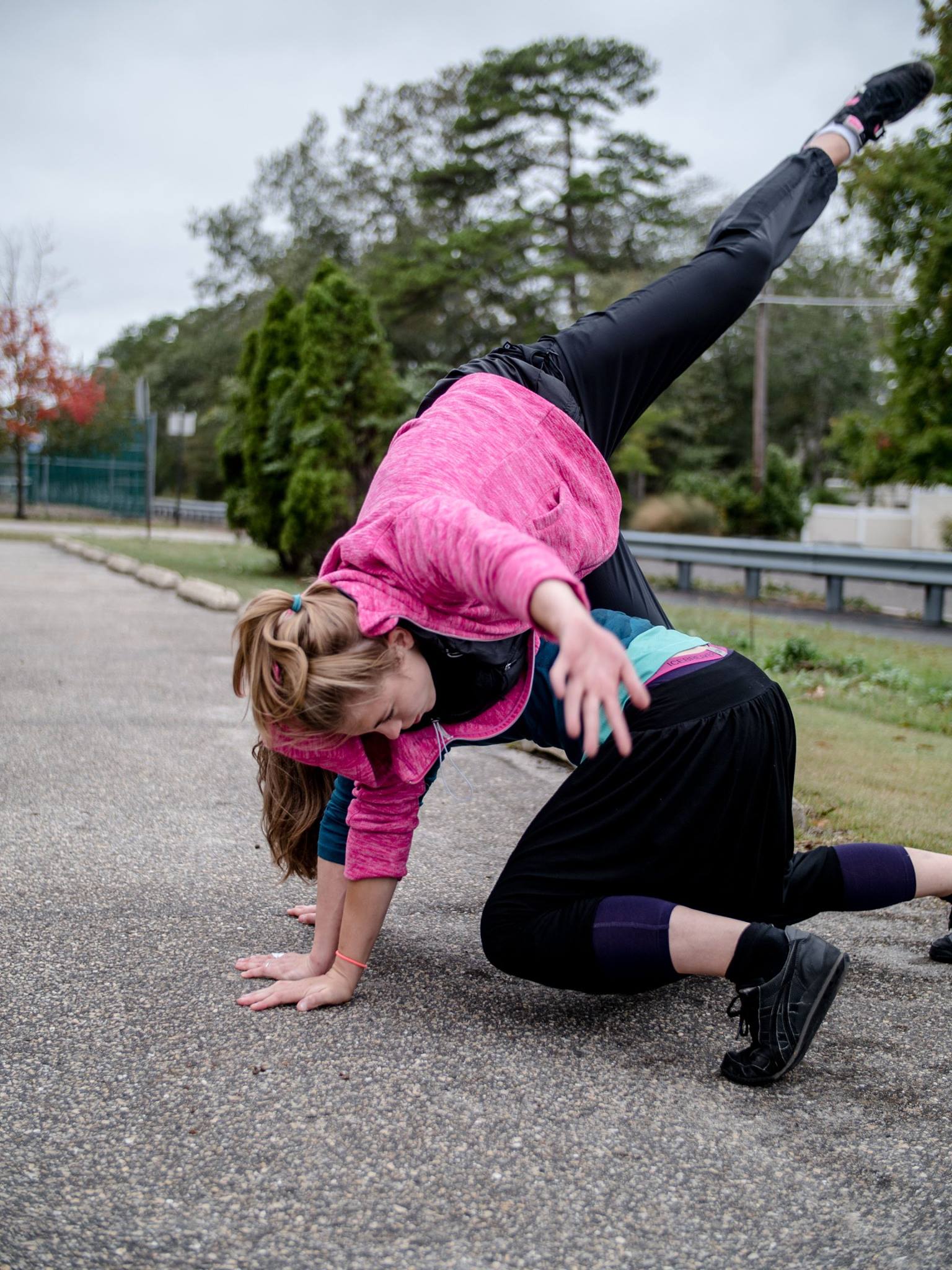 Javaka Steptoe went to teach in 2016 on Roosevelt Island, NY
2017 took place around Battery Park , NY ....I unfortunately do no have any photos for this one!